We all love a good TPS Game. Some of you might be puzzled by the name. ''Yeah, we all like a good video game that takes us to exciting and colorful fictional worlds, which is nothing like our reality'' But, what is a TPS Game? TPS is acronym for Third-Person Shooter. What makes a Third-Person Shooter game different than a First-Person Shooter game is one simple fact. On FPS, you are the character. In these games, you usually get a glimpse of your character's appearance by their arm extending up from the right corner of your screen, holding the weapon , throwing bombs and so on.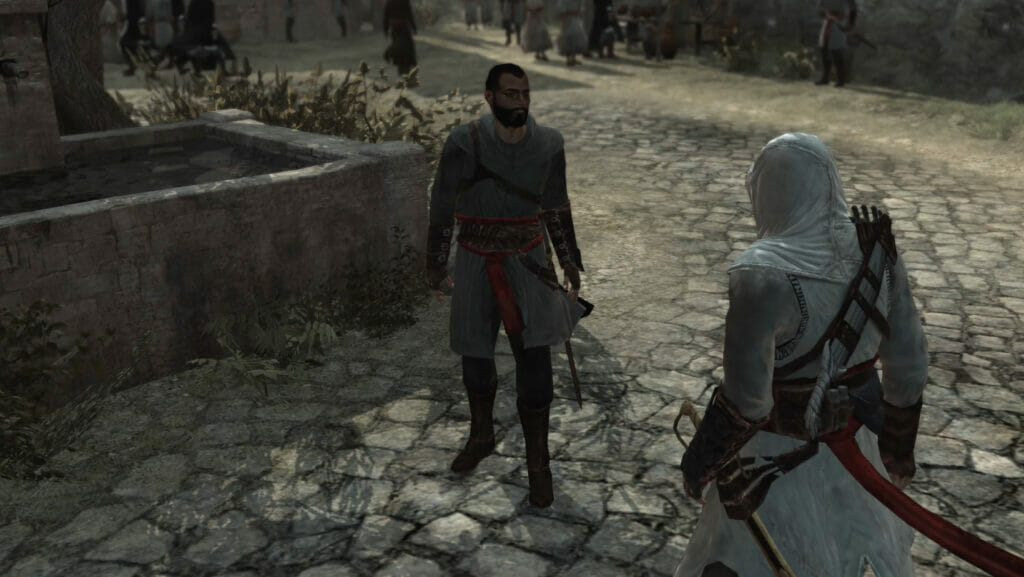 However, if you are playing a TPS (third-person shooter), the main character is an entity on its own  while it is being controlled by you, the player. While the nostalgic Counter Strike is a marvelous example for FPS; the Tomb Raider series, most Rockstar games such as Red Dead Redemption and GTA San Andreas, GTA V,  the unforgettable Fortnite, and one of the best Post-Apocalyptic games out there: The Last of Us II are fundamental examples to TPS games. And have we not enjoyed them all? Let's be honest, most of them are all-timers.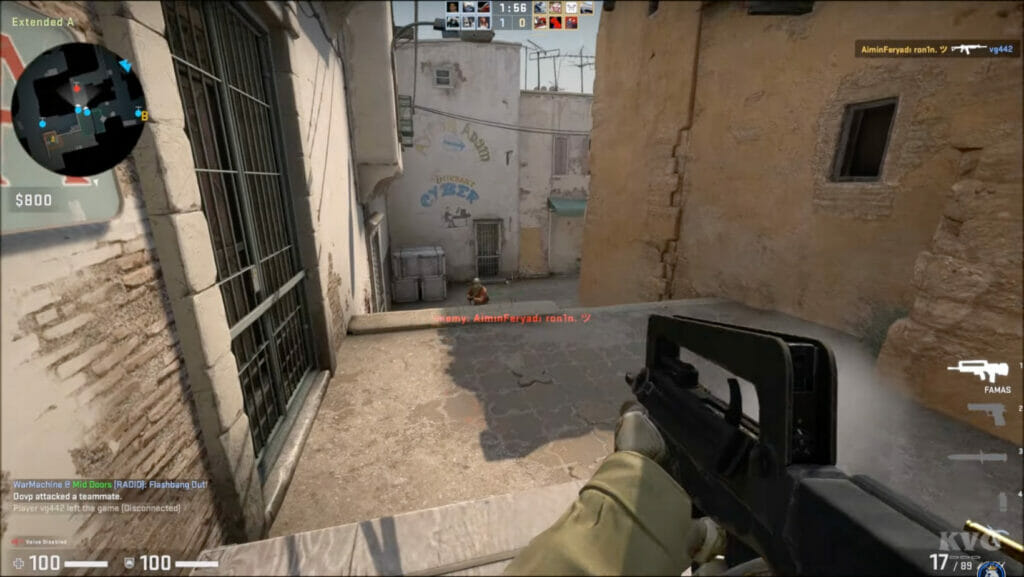 Being the First-Shooter might make us feel claustrophobic while playing. However, it can be a wonderful technique to use in Horror Games such as ''At Dead of the Night'' in order to scare you even more by providing a limited vision of your surroundings. Therefor, you can't see the creepy receptionist suddenly appearing at your back, who's chasing you from room to room in the scary hotel setting, which amplifies the feelings an horror game like this is trying to achieve.
On the other hand, if you are playing an Open World game such as Assassin's Creed, the enjoyment you will get from your gaming experience will be at maximum if you have unlimited vision of the environment along with the main character. It is always amazing to witness the gestures, body language and the unique personality qualities of the character that you are controlling. Long story short: it is wrong of us to say whether TPS or FPS games are better than one another. It surely depends on the type of game that you are playing.
Some of the Best TPS Games Ever Made
As Ggamer family, we are basing our selection on the games' popularity, story-line, character development and shooting mechanics. You might find games in there that you do not particularly like or that game that lives in your mind rent-free might not be on our list. Apologies in advance and let's get to it.
Assassin's Creed
 Series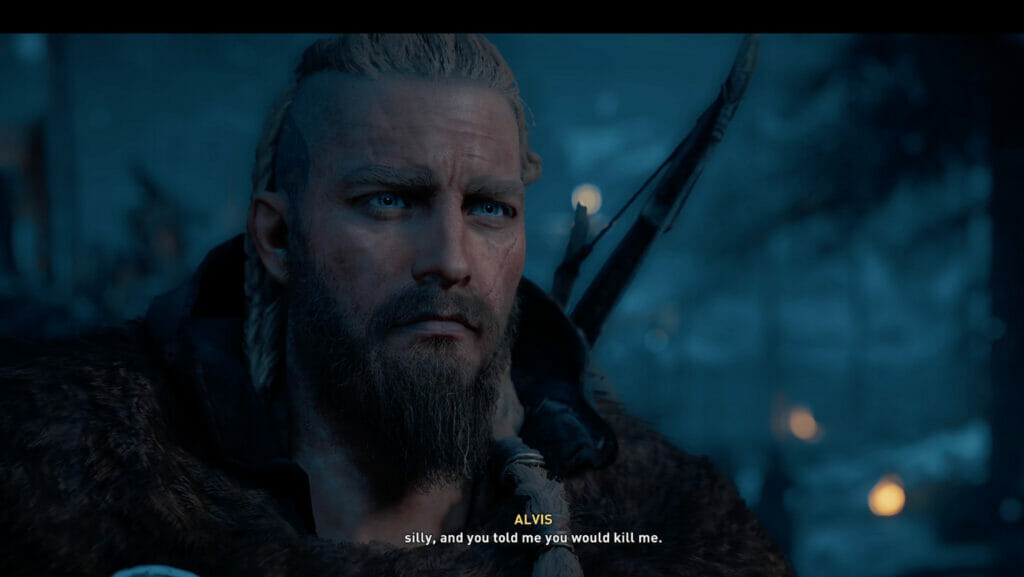 If you have never played Assassin's Creed, we want to let you know that this introduction is based on the whole series rather than aiming the Assassin's Creed games individually. Because there is simply too many of them. Having said that, Assassin's Creed is a fictional action-adventure stealth game using a third person shooter in an open world environment.
The game is a franchise production of Ubisoft. Being one of biggest franchises of Ubisoft, the game submerge various historical sights and stories such as Victorian London in Assassin's Creed: Syndicate or Middle Ages from England and Scandinavia from Assassin's Creed: Valhalla. 
The general idea of all the games is that we simple control assassins who are a part of, what we call, the Brotherhood. And we fight against the Knights Templar. More on that, our fight continue for centuries. Both Assassins and the Knights are focusing on retrieving the Eden, which are extraordinary objects with super powers such as controlling minds of others. There are bunch of them all around the world and our primary duty is to retrieve them and keep them away from Templars in order for them to not gain control over the world.
Marvel's Spider Man – Miles Morales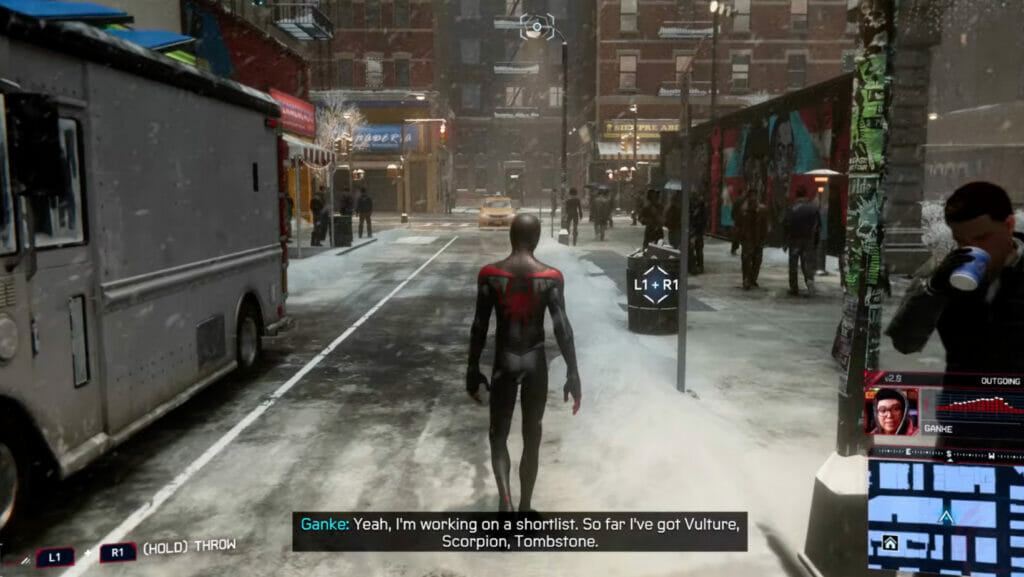 The Marvel's new hit focuses on the newly become Spider Man, Miles Morales' adventures. To say the least, the game is very pleasing to the eye aesthetically. The players feel the improved swinging-mechanics right away. the incredible story telling along with side missions, which enriches the experience of the game-play cannot be overlooked. And we got no words for the amazingly detailed portrayal of New York City during its festive Christmas spirit.
The Marvel's Spider Man can be played on PS4, however, the game is a flashy entry point for PS5 too. The effects that occur while fighting, improved shadow and contrast levels makes the experience a tasteful one. Being a great example of TPS games, Marvel's new Spider Man, Miles Morales quickly adapts to his heroic qualities while running usual Spider Man errands around neighborhoods like Manhattan  and Harlem such as fighting criminals, grocery shopping for his widowed mother, who has no idea that his son is the new Spider-Man.
Red Dead Redemption II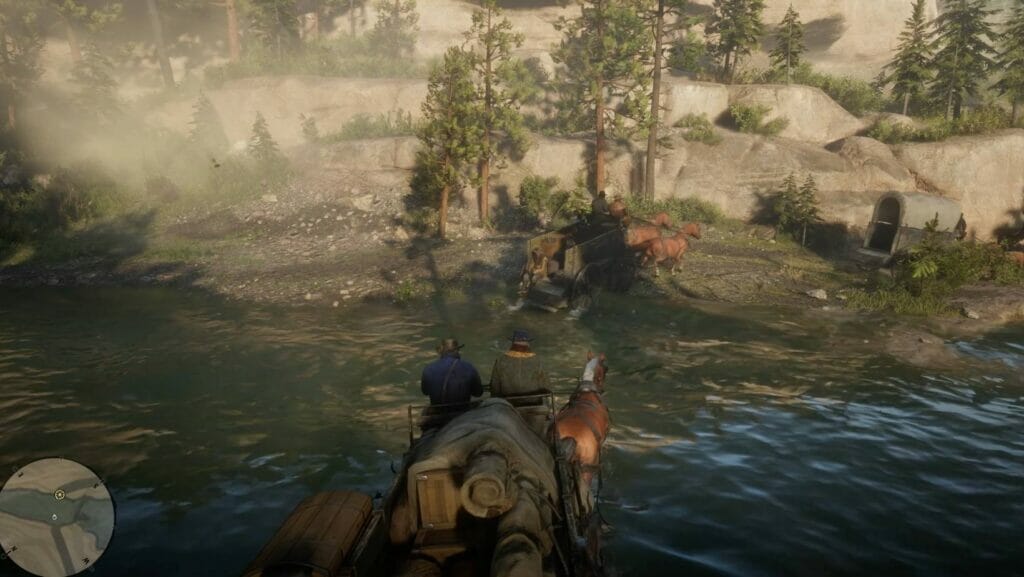 Here it is, Rockstar Games has done it again. As millennials, we basically grew up with Rockstar Games being a pioneer in TPS games. The company has created some of the most iconic games in gaming history such as Grand Theft Auto Vice City, Grand Theft Auto San Andreas, Grand Theft Auto IV and Grand Theft Auto V. These games are all iconic and revolutionary, each in their own ways. If you need a validation to buy one of these games, we are going to give it to you right away. You don't have to think twice!
One thing that Rockstar Games is big on is the story. Red Dead Redemption II follows the blue-print of Rockstar in that sense. The game has a layered, interesting and deep story that you enjoy riding along with until the very last episode. on top of that, each character we encounter during the game has their own back story, which makes the game a rare gem that it definitely is. If we are to give you some information about the era that the story is set in, it is the year 1899. It forms around the outlaw named Arthur Morgan and his gang, Van Der Linde. It takes place in Mid-west America.
The Last of Us II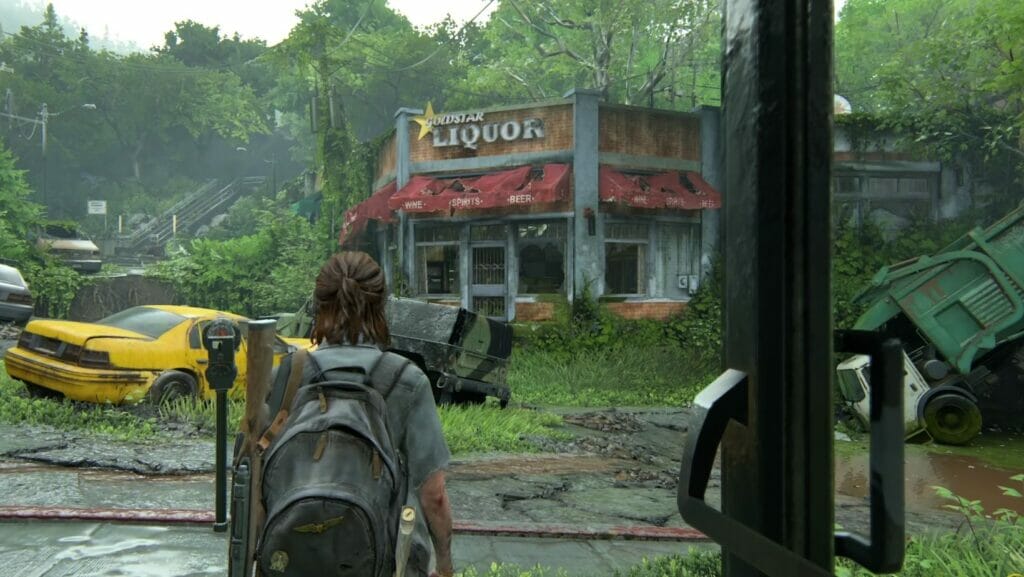 Personally and objectively, we are not being biased when we say that The Last of Us II is every gamer's dream type of game. If you are into gaming in general, purchase this game. Period. If you are into Post-Apocalyptic, end of the world, zombies coming back to life type themes, then this is the game for you.
The world that they created for this game is unmatched. We have never witnessed anything like this. The variety of the missions, the freedom that your character has, the puzzle pieces embedded inside the missions. There are countless source of excitement in this game. It is a top notch. We can confidently say that the long break the company took after creating The Last of Us I definitely paid off.
The game challenges the morality and integrity of you, gamers, in an unusual way. You get to be the villain and the hero, no spoiler alerts here. Just play the game to understand what we mean. You will be perplexed, wowed and shook at the end. It's very emotional so it might make you drop a few tears at the finale.